Where Quality Air Matters
Quality indoor air is clean, healthy to breathe and isn't seen, heard or normally even noticed. Of course, if you come inside on a 90-degree day you will feel the difference. Like when you are particularly active you will want to set the temperature cooler than when you are relaxing. Quality indoor air has a relative humidity level that stays below 60% in the summer and above 40% in the winter.
According to the EPA, indoor air is typically up to five time more contaminated than outdoor air. Newer houses are sometimes worse than older houses because they are built so much tighter. Because they are built tighter, they get much dryer in the winter. Too low or too high humidity is not good for your health, home furnishings or even the actual house itself.
How to design and install a Quality Air System
Start with a Quality Air Evaluation
1. Perform heat loss and heat gain calculations to determine the best size system to suit your needs
2. Inspect ductwork for
a. Proper size for the size system the home requires
b. Air leakage
c. Dirt, mold and other contaminates
d. Proper air filtration
e. Modification possibilities that can be done to improve the home's air quality
3. Inspect the home's crawl space if it has one for obsessive moisture or dust
Design a custom plan for better quality air in your home
1. Repair or modify any ductwork or crawl space issues that need to be addressed
a. Install vapor barrier or dehumidification under house if needed
b. Clean, repair or modify ductwork as needed
2. Return air intake needs to be as near as possible to the floor because most contaminates are heavier than air and tend to settle from gravity
3. The system must have a properly sized filter grill(s) to protect return air ductwork from dirt buildup
4. Determine what Quality Air products best fit your home and budget
a. Whole Home Air Cleaning
b. Air Purification
c. Humidification
d. Separate Temperature Zones
e. Total Comfort Control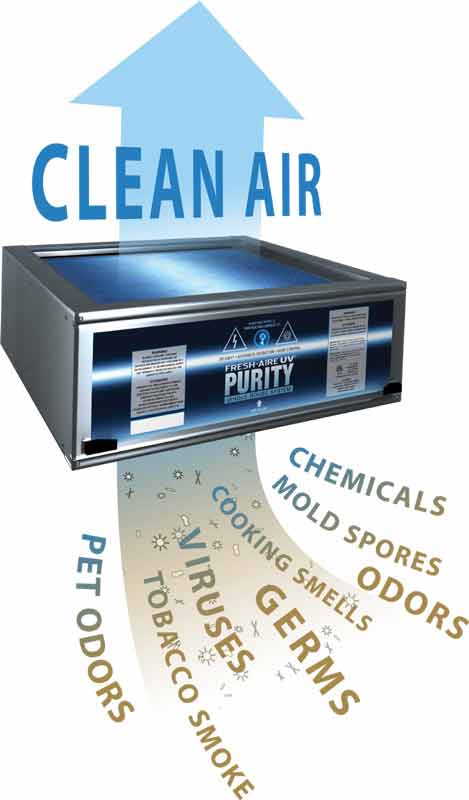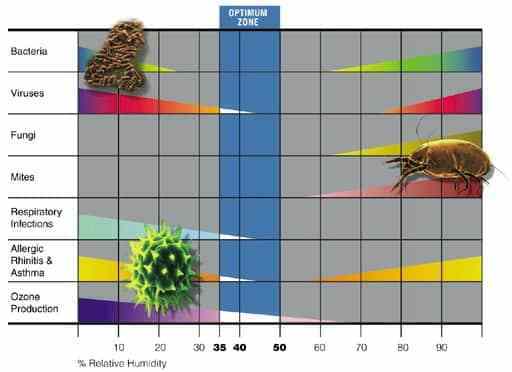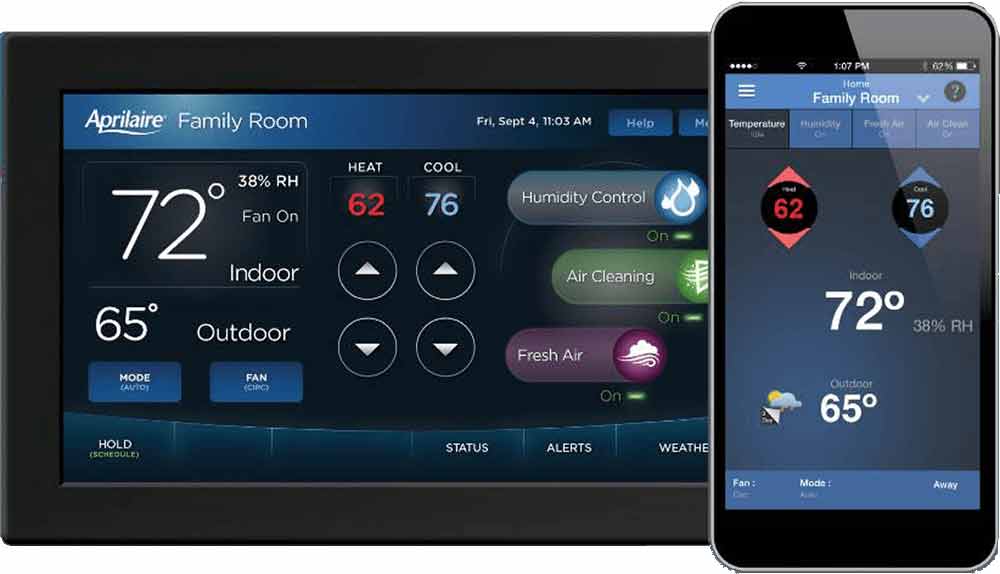 PLATINUM QUALITY & AIR 500
1715 Kecoughtan Rd.
Hampton, VA 23661
757-247-0500